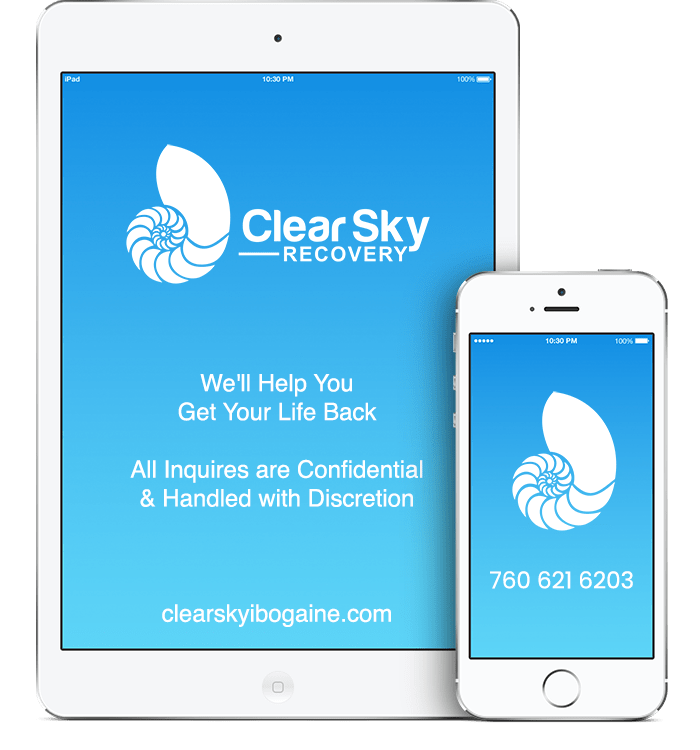 Contact Information
Multilingual support is available in English, Spanish, German, Russian, and French upon request.
Phone: 305.901.5371
Fax: 305.517.1418
eMail: [email protected]
Address
Casa del Mar Carretera Punta Sam Km 4 num 17 Cancun, Quintana Roo 77520
Hours of Operation
Perpetual. Our medical facility is fully-staffed and operational 24 hours a day, 365 days a year.
Location
Our ibogaine treatment facility is conveniently located approximately 20 minutes north of Cancún International Airport.
Casa de la Playa is a luxurious and spacious, 8 bedroom beach-front property in the beautiful Women's Island Shore (Playa Mujeres), Punta Sam resort area of Cancún.