Achieving recovery isn't easy, but it's possible, and you can do it. Here are some of our best tips to help you on the road to recovery, no matter where you are in the process.
Get help
Talk to a trained professional for medical support and insight.
Support groups help you share your burden with others who understand.
Do new things
Leave old habits behind.
Gain new friends with positive lifestyles.
Treat underlying problems
Mental health issues make recovery difficult or impossible if left untreated.
Talk to your doctor, therapist, or recovery counselor about your coexisting problems.
Keep a journal
Note your thoughts each day.
Gain deeper insight into past mistakes and triumphs.
Sober events
Attend sober events for support, fun, and community.
Bring family or friends with you.
Communicate
Tell friends and family about your recovery so they avoid triggers and support you.
Don't hide progress or setbacks.
Plan for success
Avoid toxic places you used, dangerous relationships, and other stressful situations.
Plan for when your sober, clean life happens, not if.
Stay positive
Notice when you're too hard on yourself and having negative thoughts.
Stop negative self-talk as soon as you hear it and replace it with realistic, yet positive thoughts.
Volunteer
Volunteer for your favorite cause.
Gain a sense of purpose and healthy interactions with others.
Get fit
Exercise is a natural mood enhancer and energy source.
Increases ability to focus, sleep soundly, and maintain weight and good health.
Meditate
Clears the mind, and helps avoid negative self-talk.
Reduces stress and allows you to let go of the past.
You can do it
You already made the choice: you're going into recovery. Now, stay there with these tips, and add your own!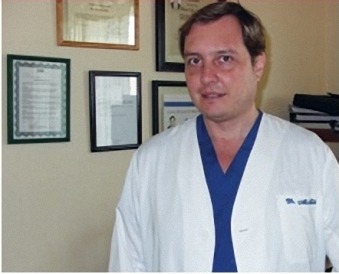 Dr. Sola is one of the world's leading experts in medically-based ibogaine treatment; he has more clinical experience with safe and effective ibogaine administration than any other M.D. in the world today.