Ibogaine Clinic: Addiction Treatment Facility
If you honestly communicate with us about the specifics of your situation, we can help you. Clear Sky Recovery offers a range of reasonably-priced, highly effective treatment programs, administered in a safe, supportive and peaceful environment. Our detox protocols have constantly evolved to address the ever-changing landscape of addictive substances.
Experience the World's Best, Medically-Based Ibogaine Treatment
CSR's luxurious, state of the art ibogaine clinic is staffed by an exceptional and experienced team of clinicians, scientists, psychologists, nurses, and support personnel.
Our founders are the only researchers in history ever granted FDA approval for clinical testing of ibogaine on human, drug-dependent individuals within the United States (FDA IND 39,680).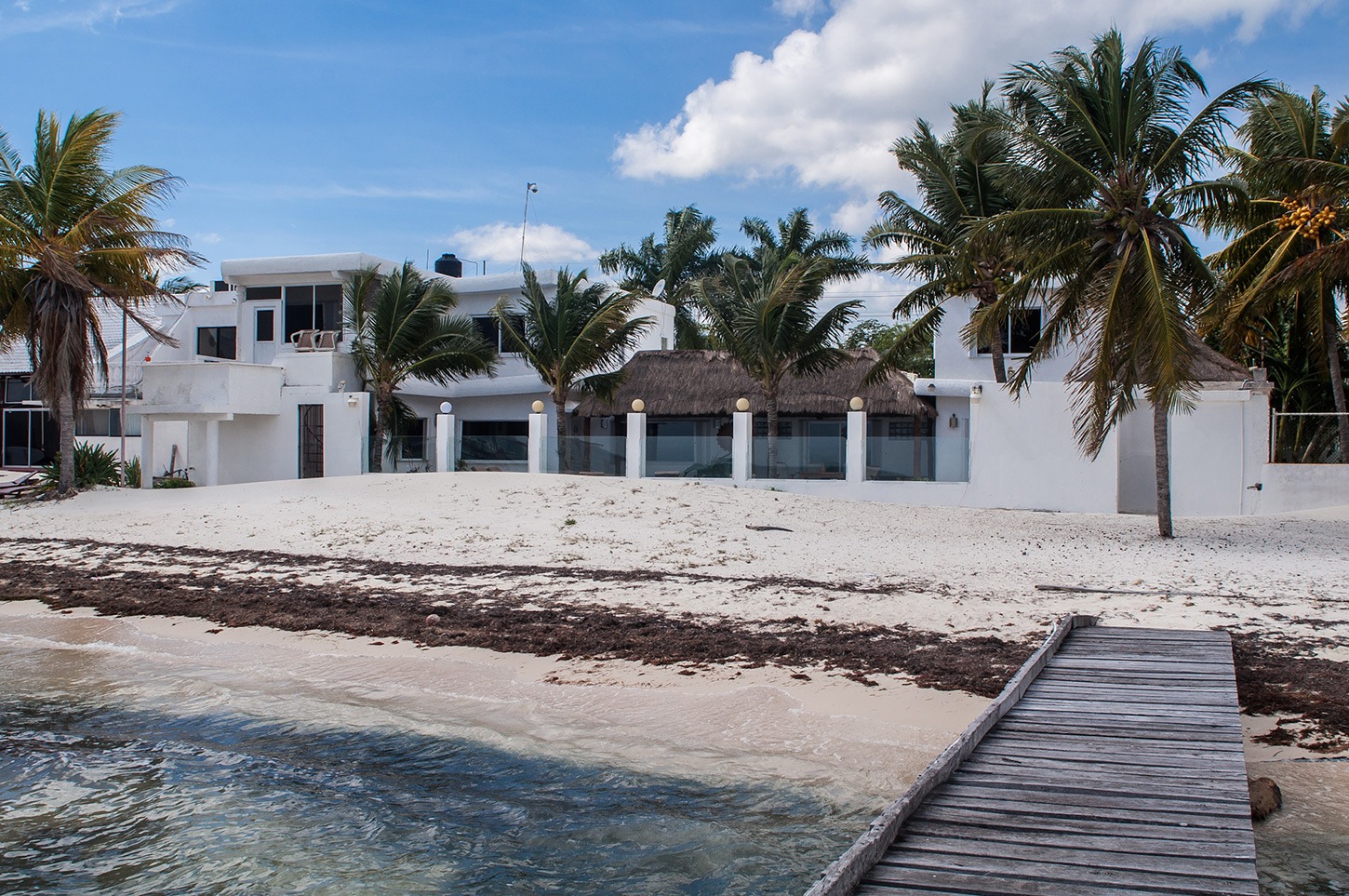 Clear Sky Recovery is a residential, medically-based, fully certified and registered, clinically-managed ibogaine drug and alcohol detox program in Cancun Mexico.
Our treatment is all-inclusive, and your stay at our detox facility will typically last for one week (7 days).
Ibogaine provides a safe, effective, and gentle detoxification from a wide range of opioids such as heroin, methadone, buprenorphine (Subutex or Suboxone), and OxyContin. Ibogaine is extremely effective for stimulants like cocaine and methamphetamine, as well as alcohol.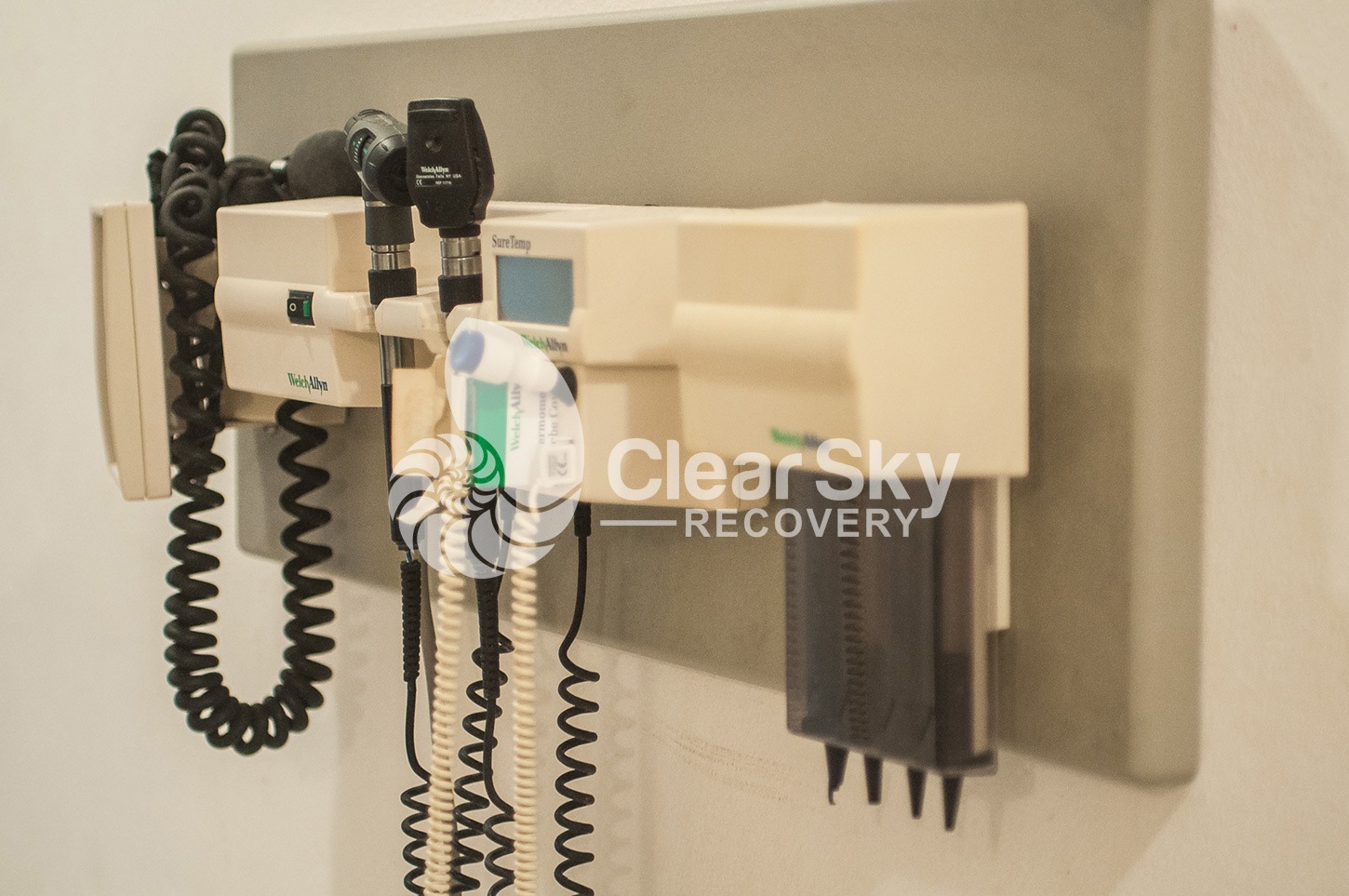 We're very familiar with the pharmacodynamics of ibogaine and its' interaction with a given molecule (heroin, cocaine, etc). We structure our treatment protocols based upon the best possible response to a given situation. Each treatment episode is custom-tailored and optimized for the medical condition of the individual receiving ibogaine treatment.
In some cases where a patient is heavily addicted to narcotic analgesics such as OxyContin, methadone, or buprenorphine (Subutex or Suboxone), this may affect treatment duration and require a slightly-longer stay at our facility.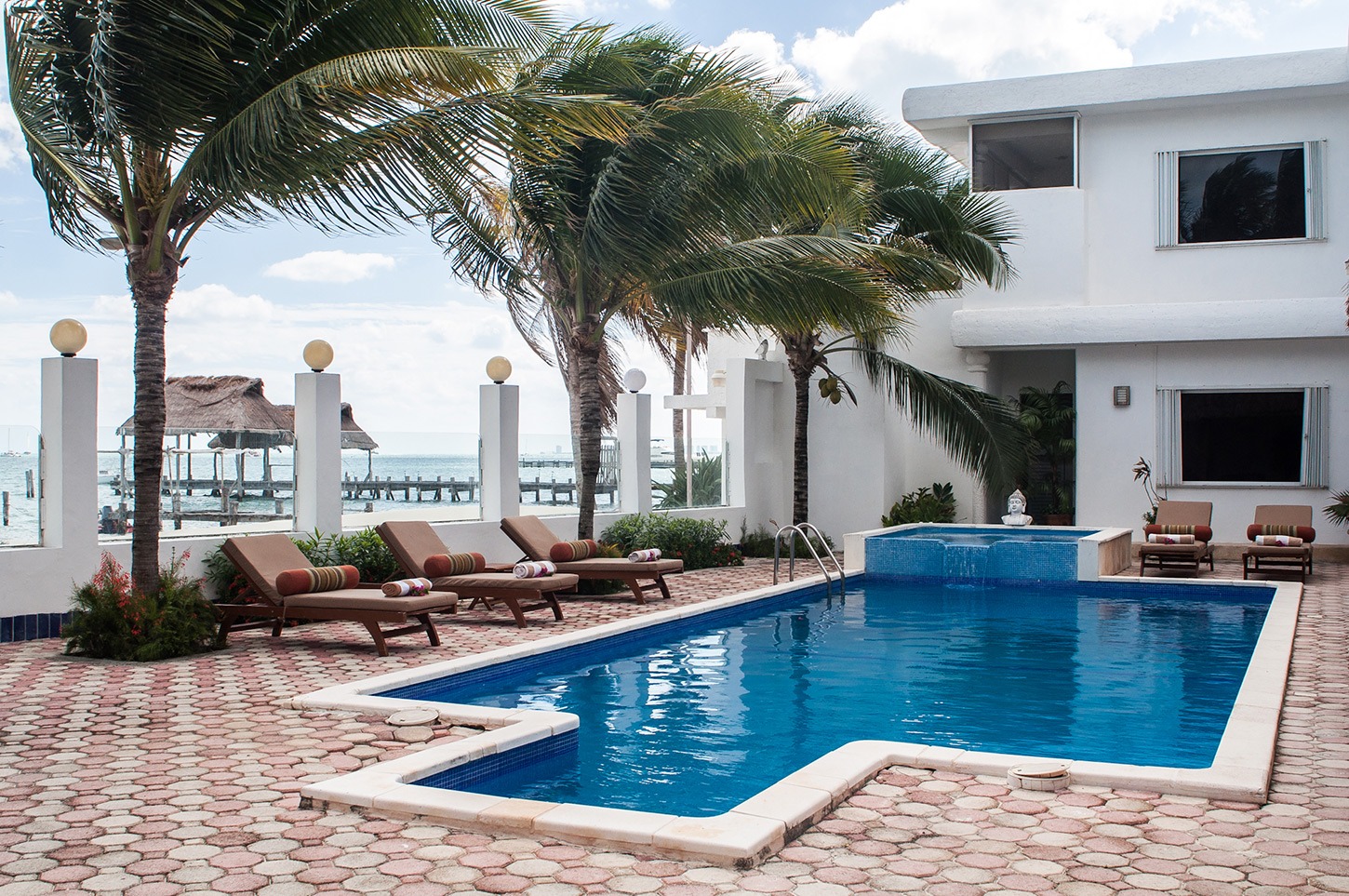 Detox in a Luxurious, Safe & Peaceful Environment
Our ibogaine treatment facility is conveniently located approximately 20 minutes north of Cancún International Airport.  Casa de la Playa is a luxurious and spacious, 8 bedroom beach-front property in the beautiful Women's Island Shore (Playa Mujeres), Punta Sam resort area of Cancún. We are fully staffed and equipped for all emergencies.
All the amenities and comfort you are used to in the United States, are available. Including: in-room video and audio systems, high-speed internet access, swimming pool, cook, and 24 hour concierge service.  If you have any special needs — dietary or otherwise — notify us beforehand, and we'll make arrangements to ensure your comfort while staying at our facility.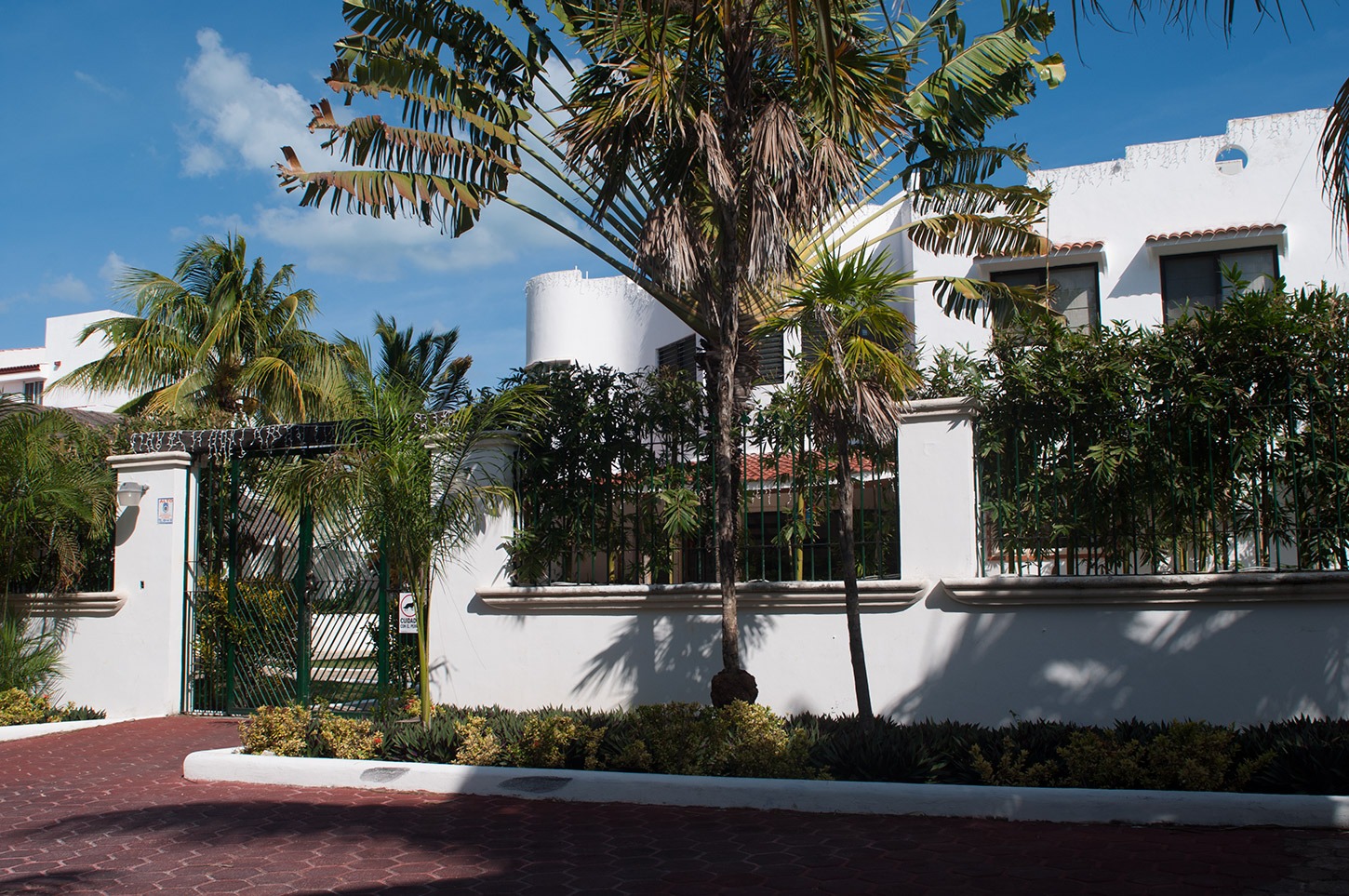 Withdrawal Symptoms Alleviated

98%
Ibogaine is remarkably effective in alleviating upwards of 98% of all withdrawal symptoms associated with opioid and stimulant withdrawal, as well as significantly reducing post-acute withdrawal syndrome (PAWS). Following ibogaine treatment you will not be sick or experiencing an overwhelming compulsion to do whatever drugs you were physically addicted to prior to treatment.
Our Patients
We treat adults suffering from drug dependence issues. Ibogaine treatment is equally effective in providing relief from poly-substance abuse disorders.
However, we cannot treat underage patients.
Aside from our overall exclusion criteria, please keep in mind that ibogaine is an experimental medication for substance-abuse, and should not be considered a first-choice candidate for individuals who have not tried other more conventional methodologies to address their problems.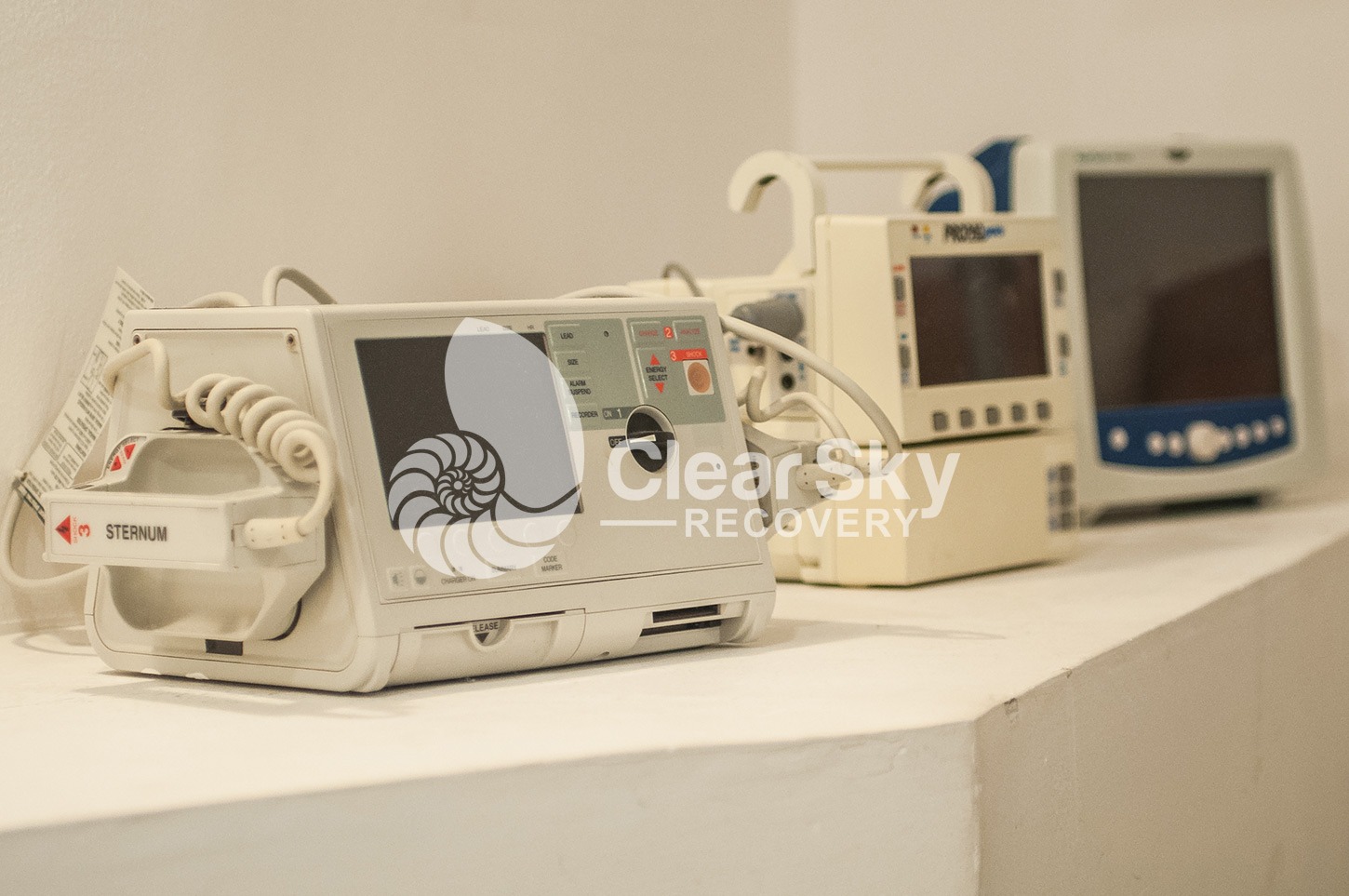 Medical Screening
While Ibogaine treatment is the most effective and painless, drug detoxification that currently exists; it is not a suitable treatment option for every individual.
You may not be a good candidate for ibogaine treatment if you have an active disease affecting the heart, lungs or liver.
Confidentiality
All inquiries are completely confidential and will be answered with discretion. Your privacy is extremely important to us.
Upon admission to our program, we will request that you allow us to use the information you have provided and any data gathered during your treatment for research purposes. Neither your name, nor any of your personally identifiable information will be associated with this data.
You are welcome to opt-out of anonymous data gathering, it is not a requirement for receiving ibogaine treatment.
Fully Certified & Registered, Clinically-Managed, Ibogaine Detox Facility
Our MDs administer the highest-quality ibogaine HCl (hydrochloride) in the world, and provide ibogaine treatment in a licensed medical facility.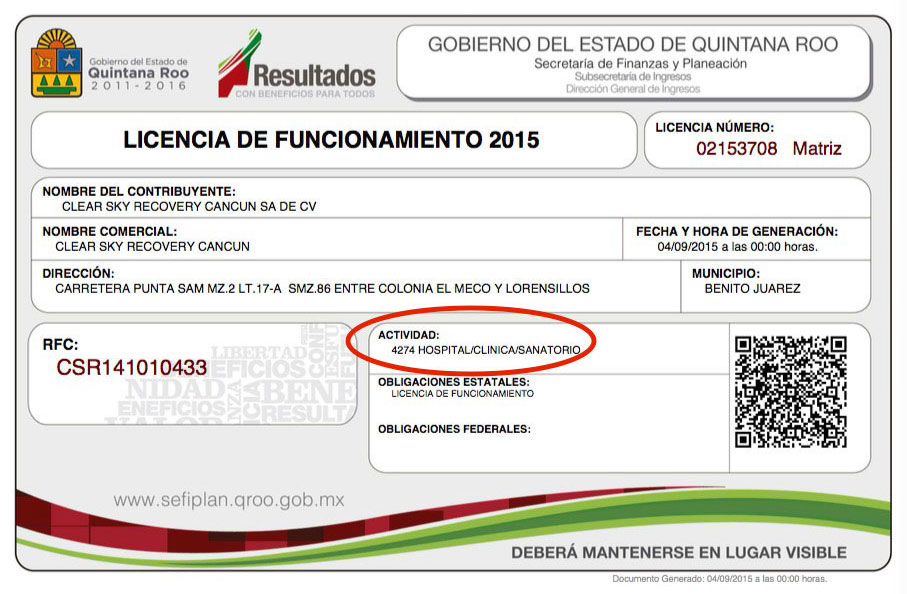 Addiction is Not a Life Sentence
We've been treating drug-dependent individuals since the 1990s. Our experience has taught us that the best way to ensure a successful outcome post-ibogaine treatment, is to remove the person from the people, places, and things associated with their drug use.
This has a dramatic impact on reducing external stressors and triggers, and provides people with the opportunity to fully immerse themselves in treatment and learn new coping skills for staying sober upon returning to their home environment.
We utilize a wide range of techniques to empower each client to attain their goals. We specialize in dual-diagnosis and patients with co-occurring underlying conditions such as Bipolar Disorder, PTSD, panic and anxiety disorders.
Our focus is on providing every client with a solid foundation for going back out into the world and their lives, with the tools necessary for making better choices. Addiction is not a life sentence; we nurture personal empowerment and freedom, not a perpetual disease model.